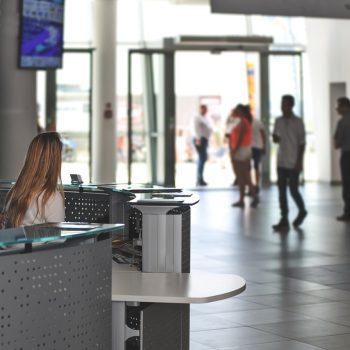 Industry: Service
We have been with 5 PEO's in 7 years, which includes 3 years with SolveHR. Our relationship is great and we know our representatives by name—just as they know us. We can count on SolveHR to provide what we ask for, and they keep us compliant. We don't have to worry when we have a partner like them on our side, I wish we would have found SolveHR years ago.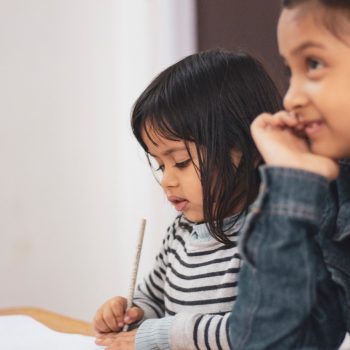 Industry: Nonprofit
Our experience with SolveHR has been outstanding, we previously processed payroll and handled HR internally with moderate success. SolveHR's expertise helped us to refine processes that we completed and turned into streamlined systems that do not impede our workflow. Our hand-books, time keeping and HR are now tools we live by, outsourcing to SolveHR is the way to go.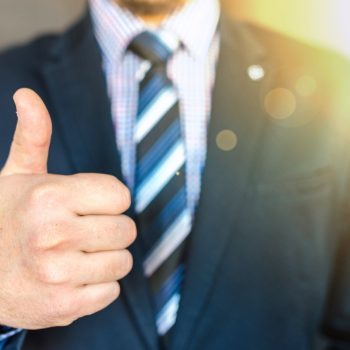 Industry: Service
Our business is 15 years old this year and our 18 employees are our greatest asset but also our biggest liability. Our business model is very difficult with Tips, Wages, and Benefits, you all have taken that burden from me, now my employees are happier and so am I.
Industry: Construction
We are very pleased with SolveHR. They make themselves personally accessible; I only spoke with a call center with my previous provider. If I need something I get to talk to a dedicated rep who is knows my account. I really like my friends at SolveHR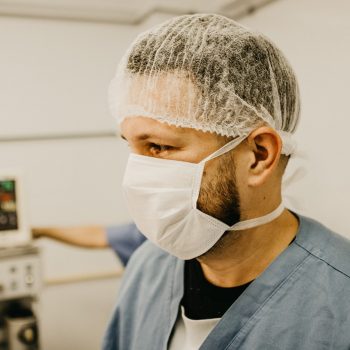 Industry: Healthcare
We would highly recommend SolveHR's Physician specific PEO program, it has added professionalism to our small group that is usually only available in much larger corporations. The robust benefit options are working well as an employee retention tool, and their ability to customize our services gives us a great deal of comfort. Our contacts are always very personable and responsive.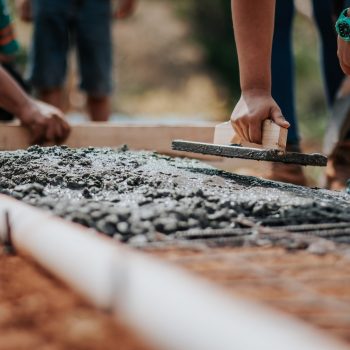 Industry: Nonprofit
Thank you for all your services, our payroll coordinator is awesome and always available. I have had to call her after hours and she helped me to calm down she explain how my big problem could be handled with a simple solution. That relieved a lot of stress while I was out of the office.