We Make PEO Easy
Functioning as a full-service HR department, we are a singular source for providing multiple HR solutions aimed at allowing our clients to focus on what matters, growing their businesses.
SolveHR's human resource services are designed by our world class HR experts to maximize employee productivity, improve employee relations, reduce employer risks, and more. Our team has a long history of improving the HR of small and midsize businesses across the United States, and our client-focused approach is what has set us apart from the competition over the years.
Business is constantly evolving, and we've made it our mission to take care of our client's most valuable resource— their people!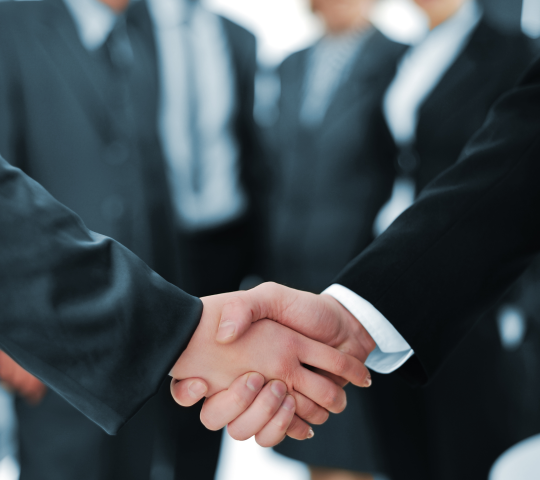 We Believe in Simple HR Solutions
Since 2000, SolveHR has focused on bringing simple HR solutions to our clients to improve their business successes. Over the last 22 years, we've gone from a small business operating out of San Antonio, to servicing clients across the entire United States.
0
Years of Combined Experience