We Make PEO Easy
We function as a comprehensive HR department, serving as a single point of contact for all your HR needs. Our wide range of solutions is designed to help you focus on what truly matters – growing your business.
At SolveHR, our team of world-class HR experts has crafted human resource services that maximize employee productivity, improve employee relations, and reduce employer risks, among other benefits. With a proven track record of enhancing HR operations for small and midsize businesses across the United States, we have set ourselves apart from the competition through our client-centric approach.
We understand that the business landscape is constantly evolving, which is why we have made it our mission to support and nurture your most valuable resource – your people!
Join us today and experience the difference that SolveHR can make for your organization.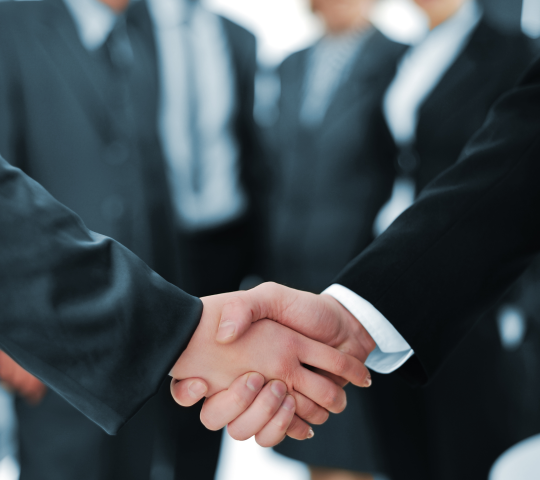 We Believe in Simple HR Solutions
Since 2000, SolveHR has been dedicated to delivering streamlined HR solutions to our esteemed clients, empowering them to achieve remarkable business successes. With a humble beginning in San Antonio, we have expanded our reach to serve clients throughout the United States, becoming a trusted partner in their growth journey.
0
Years of Combined Experience