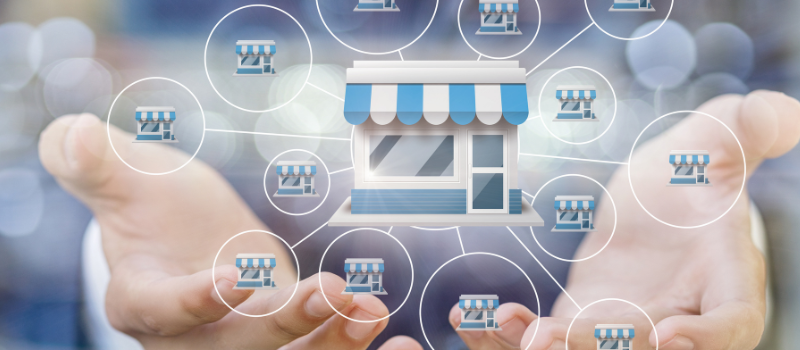 PEO Program for Franchise Owners
Functioning as a full-service, Latino Owned, HR department, we are a singular source for providing multiple HR solutions aimed at allowing our clients to focus on what matters, their employees and growing their franchise.
The Benefits of Partnering with a PEO
Discover how our comprehensive range of HR services can simplify the management of your franchise.
Expanded Benefits
Benefits are unquestionably a costly requirement, but by partnering with SolveHR, your franchise can gain access to better group pricing and more generous offerings that your business couldn't do alone.
Compliance
SolveHR simplifies the complexities of labor laws, regardless of your business location. With our expertise, we guarantee compliance with both federal and state regulations, allowing you to concentrate on the growth and expansion of your franchise. Trust us to handle the intricate details, giving you the confidence to succeed
Easy Expansion
We excel at assisting our partners in franchise expansion, enabling them to establish locations effortlessly in any desired area! With our effortless HR services, we simplify the process of expanding and growing your franchise.
Electronic Onboarding
Welcome new employees to your franchises effortlessly with our advanced electronic onboarding systems, regardless of their location.
Experience you can trust
SolveHR has the experience you need, our clients have franchises in all of the lower 48 states. With our client-first, approach you can focus on expanding your franchise anywhere you want!