Provide Exceptional Employee Benefits
SolveHR's benefits administration empowers you to provide exceptional employee benefits, attracting and retaining high-quality talent. Our streamlined approach simplifies HR paperwork, ensuring HIPAA compliance and comprehensive benefits packages. With us, your employees receive the best deals, freeing you to concentrate on business growth.
EMPLOYEE BENEFITS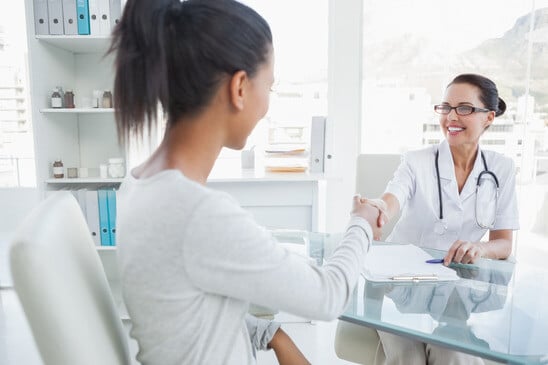 To attract and retain excellent talent, there are numerous approaches you can take. One effective strategy is to provide your employees with benefits that surpass the basic legal requirements. By partnering with a Professional Employer Organization (PEO), you gain access to a wide range of customized options designed to benefit both your business and your employees.
Major Medical
Minimum Essential Coverage (MEC)Plan
Group Dental and Vision Insurance
Group life and AD&D Insurance
Long and Short Term Disability Insurance
Prescription Drug Coverage
Dependent Care
Retirement Plans (401K) – Flexible plan design options including Safe Harbor
Employee Assistance Program (EAP)
Flexible Spending Accounts
Voluntary Dental and Vision
Voluntary Short-Term Disability
Supplemental Life
Accident Insurance
Cancer Coverage
Online Discounts and Employee Perks
BENEFITS ADMINISTRATION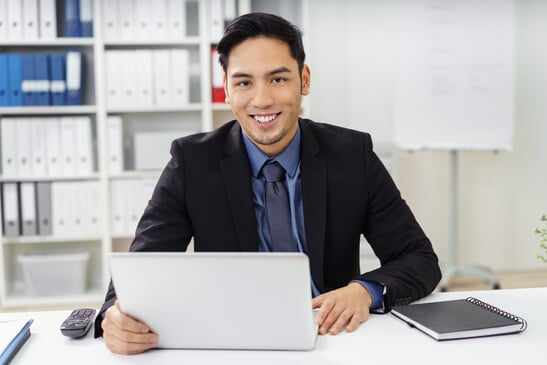 Our team of benefits experts is dedicated to staying up to date on the latest federal and state regulations. By entrusting benefits administration to SolveHR, your HR team can focus on more strategic business initiatives while we handle the backend. Let us alleviate the burdens of benefits administration so you and your team can concentrate on driving your business forward.
Eligibility tracking & notification
Flexible Spending Account (FSA) administration
COBRA  and HIPAA administration
Benefit accounting and Invoicing
Online Benefits Enrollment
Medical support notice administration
Administration of Client's Major Medical plans
ACA reporting
401K complete compliance and administration
ERISA
Custom Enrollment Materials
Offer Your Employees Exceptional Benefits
As your PEO, we can give your employees access to more benefits and relieve you of benefits administration.