11/24/2021
Posted by:

Leonard Trinidad

Category:

Uncategorized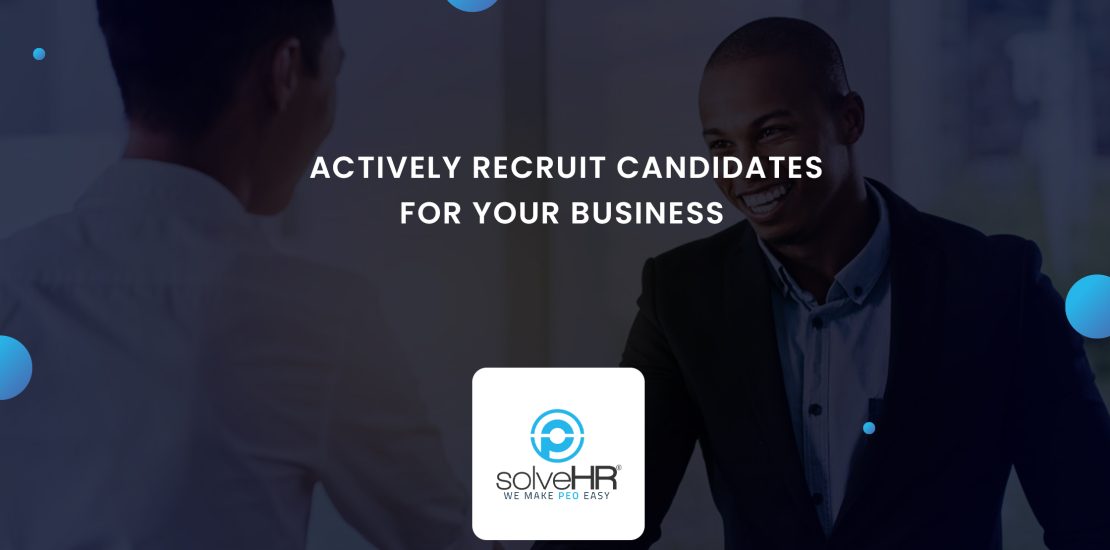 What Is Recruitment?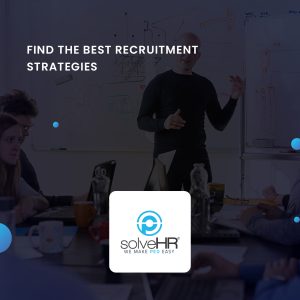 The term "Recruitment" simply means enlisting new members to join an organization, team, or group. As a recruiter, your primary role would be to cast a wide net hunting for qualified candidates and then to pursue and capture the best ones. 
When it comes to hiring talent for a company, it is important that a proper strategy is put into place to ensure that the best talents are being hired by the company. Likewise, it is also important that the position that needs to be filled isn't left empty for too long as this could damage the productivity of the company. 
Why Is Speed So Important In Recruitment?
It's been said that when it comes to the most qualified and quality candidates available at any given time, 10% of them disappear in a matter of ten days. Meanwhile, the average time it takes for companies to fill a position is around 29 days. So, the quicker you are to the draw and the less hesitant you are in the process, the better luck you'll have finding the best candidates for the job.
Analyze What Your Business Needs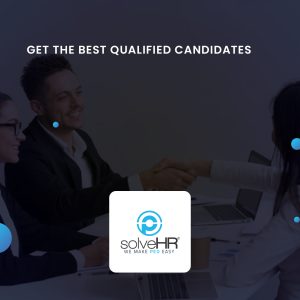 When you are recruiting for your company, you need to make sure that you have a proper strategy in planning for your business to ensure that the entire recruitment process goes smoothly. When you are actively recruiting, you need to analyze the objectives and goals of your business and ensure that the strategies that you may come up with are in sync with the goals and objectives of the company, institution, team, etc. If the recruitment strategy is not in sync with the goal and objectives of the hiring company, the recruitment process cannot be deemed a success.
Identify What Is Best For Your Business 
The key to planning out an effective recruitment strategy is to identify what is best for your business. You must come up with long-term plans for expansion or reduction in staff, understand which roles may be critical for your business, and identify any gaps that will need immediate filling. Likewise, staffing requirements for any business will never stay the same over time and these requirements will change seasonally, it is important that you are identifying all of this as a recruiter to ensure that the very best strategies are being put into place.
Provide A Secure Environment For Your Employees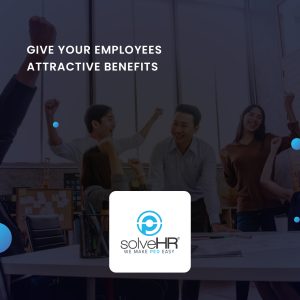 When you are hiring for any position within a business, what is important is that the position that needs filling provides the employee with a competitive salary and also helps provide the employee with windows of opportunity to grow and develop within the business. A study has shown that salary is one of the most important factors when it comes to retaining employees. If a business is not paying its employees well or if there is no job security within a business, the chances of employees leaving for greener grass is very high and this can damage your business in the long run. 
Find And Establish An Effective Method That Works For Your Business
Not every business functions the same way, which is why it is important that you find and establish a method that works best for your business and can help maximize the potential of its employees for maximum results. It is important that you are able to establish a plan that will help improve the skills and knowledge of your employees so that they are able to grow during their time at your company and improve their overall efficiency with each passing day. Finding the best method for your business will help ensure that your business is running at its optimum best.
The Importance Of Passive Candidates 
Passive candidates are the candidates who are not actively looking for a job and are likely content with their current position. It is important that you are actively seeking to recruit these candidates as the best employees are the ones who have not been off from work for too long. Passive candidates can be just what your business needs in terms of getting the best results while they can also help fill in positions quickly to ensure that your company is running at its efficient best. 
Employing A Persuasive Strategy
As aforementioned, passive candidates are professionals who aren't on the lookout for a new position. It is important that your company is able to come up with a strategy and recruitment plan that will help convince these candidates to leave their current position and join your company. With the right strategy in place, these candidates can be persuaded to leave their current positions and join your business and help it grow immensely. 
Making Use Of Employee Testimonials 
Employee testimonials are a very powerful method by which recruitment can be done for your company. When your employees love your company, it will help interest potential employees who will definitely have a look at these testimonials to know more about your company, the workplace environment, etc. Ensuring that your employees have the best conditions to work in and are paid well will help keep them happy and bring forth positive testimonials for your company. These testimonials can sometimes be the deciding factor for many candidates who will be able to get a clearer picture of the company through these testimonials. 
Having A Recruitment Strategy Provides Consistency 
When there is a recruitment strategy in place, there will be a structure that every person involved in the recruitment process will follow. Likewise, there will also be complete transparency that will allow for a smoother flow in the recruitment process and ensure that there is a lot of consistency when it comes to the recruitment process. Consistency is key and will help your company ensure better results while recruiting new candidates for various roles and positions within the company.