08/24/2021
Posted by:

Matt Muriel

Category:

Culture & Retention, Recruitment & Selection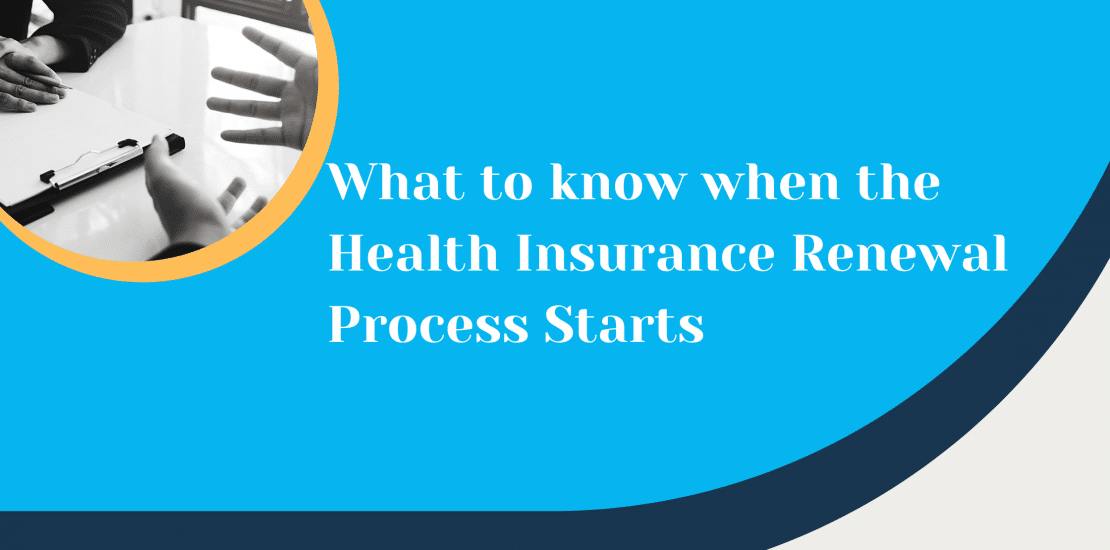 Every year companies have the opportunity to sign up or renew their health insurance plans. Strategizing around these renewal periods is an important part of employee benefits management and can end saving your business tons of money a year if you can consistently retain great rates.
If your company offers health insurance to your employees, then you must begin to familiarize yourself with the renewal process so you can improve your employee benefits and save some money.
This week we'll be walking you through what the process could look like for a typical business and give you a rough idea of what you should keep an eye out for when going through the renewal process.
What are Health Insurance Renewals?
Health insurance renews every year for a variety of reasons, but mainly it's so policies can stay up to date with rules and regulations, allow employers to add a dependent, adjust company contribution levels, change eligibility rules, switch plans, or opt-out entirely.
Health insurance plans will typically increase in cost every year due to several reasons such as advice from experts, to keep up with inflation, and adjust based on the risk and claims of your group. Fortunately, employers can renegotiate pricing for the upcoming year.
These renewal periods help you change your plans based on the current needs of your business. So use this time to figure out what is best for your business and work with your PEO or benefits advisor to understand your options.
What Does the Renewal Process Look Like?
As we said in the previous section, insurance carriers will typically increase their rates and start the negotiation process. If you get your benefits through a PEO then they will usually negotiate on your behalf to get a good rate for all of their clients.
Negotiating cost is just one stage of the renewal process. The entire process can be boiled down into five stages:
Reassessment Stage-

Insurance companies will reassess your pricing for the upcoming year and then decide on any altered costs and services to your plan. These costs typically rise each year to adjust for inflation, claims history, healthcare technology, and more.

Presentation Stage-

After they update plans and pricing, they will present you with options for renewal for the upcoming year.

Selection Stage-

You will then have the opportunity to select the plans your employees have access to and choose a different contribution amount if needed. This is when you can choose what's right for your business to get the best deal.

Employee Enrollment Stage-

Once selections have been made, plan options are then given to your employees. They then have the opportunity to switch plans due to changing life circumstances and based on their needs.

Completion Stage-

Once your employee has selected their plans, coverage begins on the date your insurance provider or PEO stipulate.
When Does the Renewal Process Take Place?
Not all plans renew on the same date, but generally, you can expect the renewal process to begin during the open enrolment period starting in October. In most cases, plans renew on November 1. If you're with a PEO, then you're on a master policy that must renew at a specific time each year regardless of when you initially signed up, so be sure to check with them to know when this period begins.

Take the renewal process as an opportunity to reassess the needs of your business and your team. Using this period to find better coverage options for your business can greatly impact your employees. This is the time to make the right choice that will make your place even better to work at!
Need help deciding what benefits are best for your business? SolveHR takes the guesswork out of choosing benefits with our experts who are trained to find a solution tailored to your business's needs. Contact us to find out how our transactional HR services can simplify the administration work that goes into managing benefits so you can focus on what matters—growing your business!