10/13/2021
Posted by:

Leonard Trinidad

Category:

Uncategorized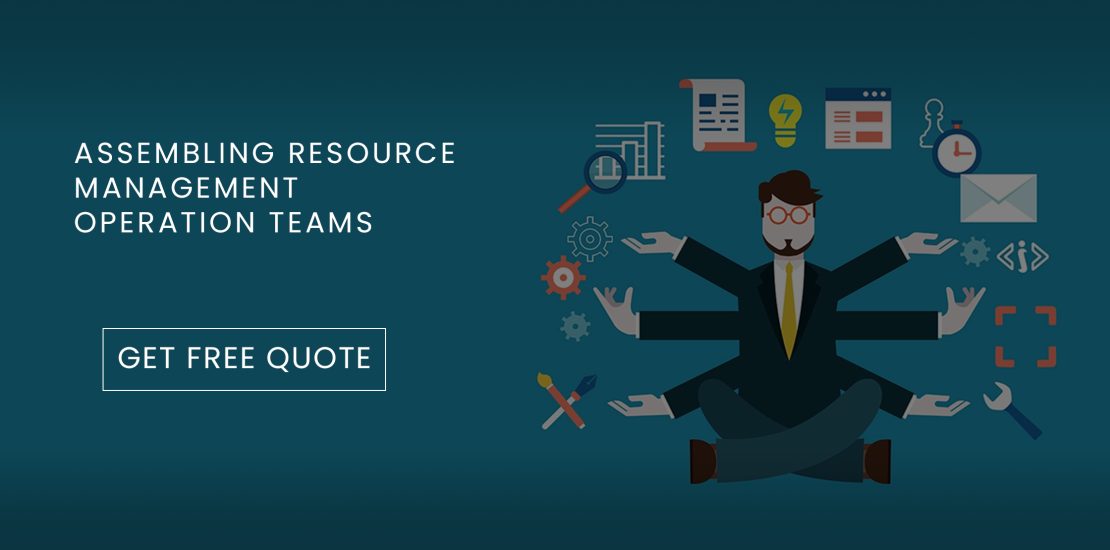 Ever since the arrival of the notorious COVID-19 pandemic, everything around us seems to be falling apart. As if mass infection among the population was not enough, the virus is now infiltrating and wreaking havoc in the business world. Every industry today, from hospitality to education and agriculture, has suffered and continues to do so, in a world that is now functioning in a rather peculiar way. 
The impacts of coronavirus, though not dramatically evident, persist in the IT industry. Individuals believe that the tech industry may have profited the most from the pandemic, given that people are confined to their screens and the four walls of their homes for everything from work to education and even entertainment. However, this is not the case at all. The IT industry too, just like any other industry, has been crushed under the clutches of the virus and is struggling to make ends meet. 
In this article, we are going to explore some of the problems that the IT industry is facing, courtesy of the pandemic. Then, we are going to deconstruct everything there is to know about professional employer organizations (PEOs), and how they can be of help to the IT sector. To learn more, give this article a quick read. 
The Ongoing Struggle Of The IT Sector During The Pandemic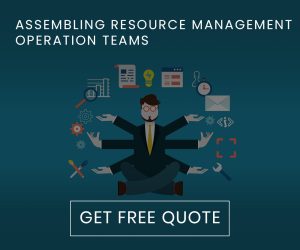 Contrary to what is believed, the pandemic has hit the IT industry hard. At the beginning of the pandemic, the supply chain and logistic part of functioning were hindered due to an imbalance in demand and supply of goods and services. However, as the pandemic is getting under control gradually, the supply chain is finding some normalcy as well. 
The toughest challenge that the IT world has had to face because of the current situation is managing recruitment and workforce operations. Most tech companies, mainly startups, have experienced huge financial exhaustion on in-house human resource management operation teams. However, human resource management is the backbone of any company, large or small, and would crumble into dust without it. 
Businesses Need A Good Recruitment Strategy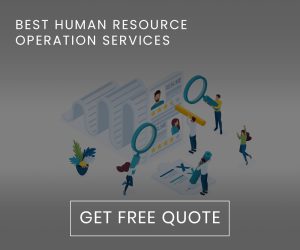 IT companies have also had to lay off workers due to not being able to make ends meet. Apart from that, amid the pandemic, the recruitment process was slow, as companies could not hire more workforce, given the budget constraints. However, as the situation is starting to get a little better, the recruitment stand-still has adversely affected the companies now, who are frantically searching for a great workforce to join their team.  
In addition to that, recruitment is a long process that requires a lot of resources of the company, in terms of time, effort, and finances. In a time where every company is going through major budget cuts, no business can afford to spend either of these resources on operations that are not even mainstream.
The only thing saving IT companies from shutting down is outsourcing all operations that are not mainstream but require quite the amount of financial and non-financial resources. This is where PEOs come into the picture. 
Are PEOs The Saving Grace For The IT Industry?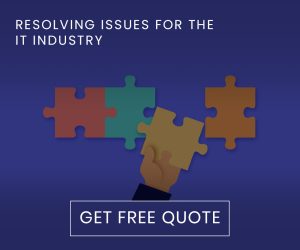 PEO stands for professional employer organization. In a world where every business is facing budget cuts, PEOs truly come across as the saving grace that helps them save quite a lot of both financial and non-financial resources. PEOs can prove to be of great help to the IT industry, in terms of handling all sorts of human resource management and administrative operations. 
Let us explore what PEOs have to offer to IT companies and how they can take the inevitable burden of human resource operations away. 
Handling The Hiring And Onboarding Process:

One of the most significant tasks that a PEO carries out for the company is its recruitment needs. Recruitment, as mentioned earlier, can prove to be quite time-consuming and requires a lot of finances as well. When you outsource your recruitment processes, you not only save up quite the amount of finances but will also leave some disposable time in your hands that can be utilized for other, more important operations. 

Managing Workplace Conflicts:

No workplace is ever devoid of conflicts and differences. It is the job of the human resource team to take care of general orders in the workspace and make sure that conflicts are managed efficiently. Again, conflict management is a complicated process. Nevertheless, it is crucial to maintain the company's peace. Leaving conflict management in the hands of experts is the best you can do. While hiring a team of experts can prove to be expensive, outsourcing it to experts who can handle it for you is your best bet. 

Managing Payroll And Compensation:

Another cumbersome yet crucial task of an expert human resource management team is managing payroll and compensation operations. Apart from being a complicated saga, payroll and compensation are that part of the business that should never go wrong. By outsourcing these services to an expert PEO, you can be worry-free since you'd be in safe hands. In addition to that, as PEOs take care of compensation, the burden of maintaining and verifying records falls over them, helping you take care of more important tasks. 

Reducing Employee Turnover:

One of the largest problems that an IT company goes through is having a high turnover rate. With the help of expert PEOs that know what they're doing, the turnover rate can significantly be reduced. PEOs offer great compensation benefits, pay salaries on time, and offer other great benefits to the employees, ensuring that they stick with the company. 
PEOs are here to make your life in business easier. One of the greatest advantages of outsourcing your human resource functions is that all the administrative responsibilities fall on the third-party company while you have complete control over your employees. 
SolveHR is a holistic PEO that has the potential to offer to you all sorts of human resource management and other administrative services. With the help of our expert team, you can now get the burden of human resource operations off your back. To find out more about how we can be of help to your business, feel free to reach out to our team today.