11/24/2021
Posted by:

Leonard Trinidad

Category:

Uncategorized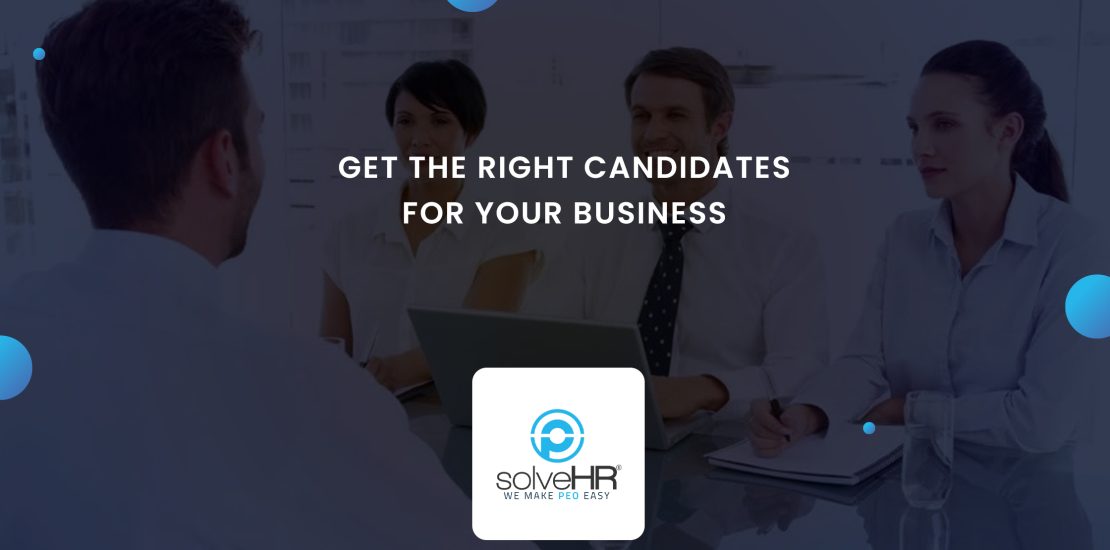 The hospitality industry, consisting of restaurants, bars, cafes, and other leisure spaces used to be among the highest-earning industries, in terms of its revenue generation and its contribution to the supply chain. However, when the pandemic hit hard, everything went downhill for businesses. The industry that was worse affected by it, ironically, proved to be the hospitality industry. As individuals witnessed COVID-19 threatening their very lives, going out and about, meeting new people, and socializing with them gradually started becoming a thing of the past. 
The repercussions of this still dangerous situation were unpleasant, to say the least. As bars, hotels, bed and breakfasts, and so on saw a drop in the clients that they could serve, the only way to survive was to lay back on employees and reduce funding as much as they could. Some of these places were so hard-hit that they had no choice but to close their doors forever. What added fuel to the fire is that the ones that were functioning (barely), were understaffed and had to work hard to make ends meet. They could not afford to pay their employees, nor could they afford to function without them. Stuck in this unbreakable hell loop, most of the hospitality industry was helpless. 
A Ray Of Hope For The Hospitality Industry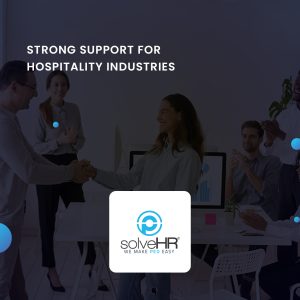 Now, as the pandemic situation is slowly getting under control, and people are looking for an escape from the homes they were trapped in for over a year, the hospitality industry is gradually gaining momentum. Even though it will take quite some time for tourists to explore the country carefree, bringing revenue to the hospitality industry, individuals within the border are looking for weekend getaways and staycations to relax and unwind. 
However, to get out of the mess that the worst of the pandemic has left behind, and make up for their losses, they need to utilize their finances better. While your resort or hotel cannot cut down on its staff, it can end up saving quite a bit with the help of PEOs. 
A Little About PEOs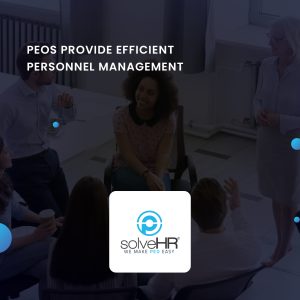 PEO essentially stands for Professional Employer Organization. PEO is an outsourcing company that offers comprehensive Human Resource solutions to small and mid-sized businesses. Human resource management is one of the most crucial components of a well-functioning business.
Some might say, and rightly so, that human resource management is the backbone of any business, and has the power to make or break your company. Without human resource operations, no business can exist, let alone function well. A human resource team will look after all the administrative operations of an organization, from maintaining codes of conduct and hiring new talent to handle disputes and legalities. 
PEOs have the potential to offer all human resource services to businesses that need them, and over the long run, can prove to be beneficial for a business that uses them. PEOs help save up quite a lot of financial funds that go into hiring an entire HR team and is the perfect solution for the hospitality industry, that's looking to stand on its feet again and build back from scratch. 
What Can PEOs Offer To The Hospitality Industry?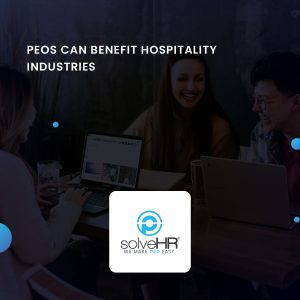 PEOs have quite a lot to offer to the hospitality industry. Apart from helping small and mid-sized restaurants and eateries, PEOs can also help resorts, bed and breakfasts, and other recreational spaces like spas, gyms, community centers, and so on. PEOs can offer all sorts of human resource solutions to these spaces, helping them save a significant amount of finances, which is quite crucial as they recover from the losses of the pandemic. 
Apart from that, PEOs take upon themselves all the human resource and administrative operations. Hence, recreational spaces can focus more on a more important operation- customer service. With the burden of the necessary human resource tasks being taken off their backs, they can spend their time at work, coming up with ways to attract more clients and get their business going in full swing. 
PEOs Can Help You Save Time And Effort
When it comes to hiring the right people for a specific job, not only is the process quite time-consuming but might not even fetch you the best results. However, a PEO's largest perk is that they offer headhunting services to businesses that need it. Not only do PEOs take that burden off your back, but they also have a database with potential candidates that would be right for the job, making the whole headhunting fiesta an effortless one. Hence, PEOs help save quite a lot of time and effort that go into the entire hiring process. 
One of the biggest advantages of PEOs, however, remains to be a low employee turnover rate. PEOs handle the end-to-end process of personnel management. That means, right from the hiring process, to training, payroll, and compensation benefits, all while the power over your employees stays completely in your hands. Being experienced professionals, they have a trick or two up their sleeves to keep the employees happy without harming the company that they're working for. And happy employees, of course, equals low employee turnover!  
The hospitality industry needs someone holding their hand and lending support to them now more than ever. PEOs can be their messiah in this time of desperate need, and times after it too. Help is just an arm's length away and all you have to do is reach out. 
Connect With SolveHR For Professional Human Resource Solutions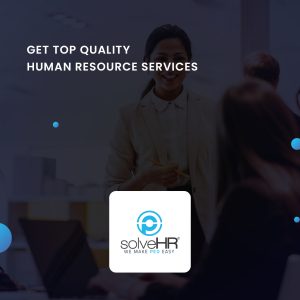 SolveHR is a holistic PEO that offers all sorts of human resource solutions to businesses that need them. Our team of industry experts can offer you the human resource services that you need, right from payroll and compensation management, to conflict management and recruitment processes. SolveHR has a vast database of potential candidates that your business can use, to choose the one that fits your bill. Our team can help you save quite a lot of finances on human resource functions and can take the burden of handling administrative tasks off your back. With the help of SolveHR, you can focus on the development of your business while the backend work is handled by us. If you wish to partner with SolveHR, feel free to reach out to us today!