08/26/2021
Posted by:

Matt Muriel

Category:

Uncategorized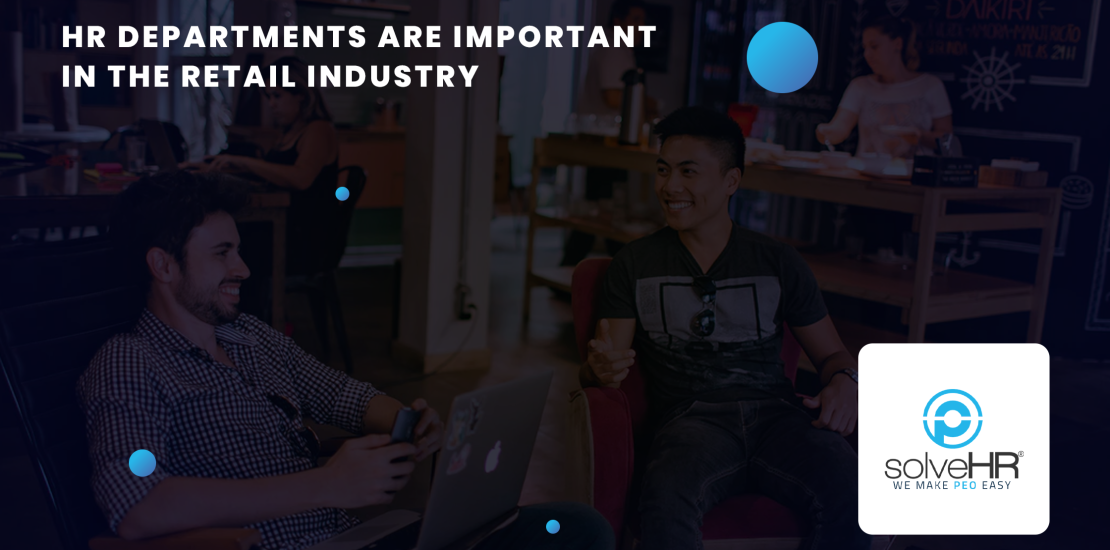 The retail industry has grown impeccably over the decades. Today, the retail industry is a vital commercial sector with many functionalities. Apart from buying and selling different types of products and services, the overall functionality of a retail business has become extensive today. Running a retail business involves merchandising, promotions, marketing, managing personnel, and accounts. The last two aspects, managing personnel, and accounts are crucial for every retail business, and having an HR department can surely help that cause.
How An HR Department Can Fit Into A Retail Business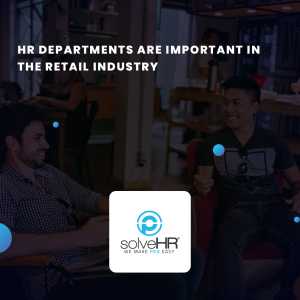 Human Resource is a vital part of every employment process in a retail business. From creating opportunities and hiring professionals to setting up a proper environment for the employees, HR has to take care of all the employment requirements. The HR department can contribute invariably to the growth and success of a retail business. Here are a few of the areas where HR departments can help the improvement and efficiency of a retail business.
Enhancing Productivity And Performance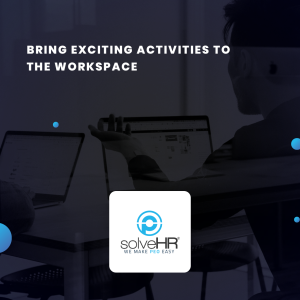 Handling the training operations and assigning administrative duties are some of the primary responsibilities of an HR department. The HR department always reaches out to the employees, trying to solve their queries and problems regarding their work environment. It is important for the employees to feel safe and comfortable in a workspace, and HR can do just that. If an employee can work in a retail environment without having to worry about anything other than their performance and contribution to the company, productivity and performance are likely to march forward.
Engaging The Employees And Instilling Unity
An HR department is what holds a company together. Increasing employee engagement with some exciting activities around the workspace will not only improve the morale of the employees but also bring unity to your organization. To organize such activities in a regular and interesting manner, the help of an HR department is required. Anything like social events or special training programs can bring the employees closer together, and make them feel attached to the organization. This improves employee loyalty and will result in an improved performance among the employees.
Onboarding New Employees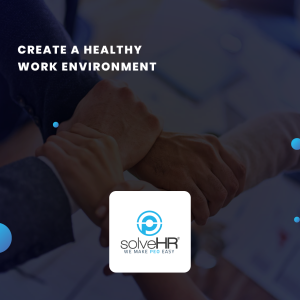 Finding suitable employees for your retail business is another important part of HR's responsibilities. An HR department makes your whole organization look professional and attracts talented prospects. The HR department can also make the hiring process easier for you as they will work through every aspect of the employment process from creating job descriptions and conducting interviews to onboarding the new employees. A proper HR department can make new employees feel at ease at your company.
If you are looking to find well-experienced and talented human resource personnel for your retail business, get in touch with SolveHR. SolveHR outsources brilliant human resource professionals who can establish a safe and comfortable working environment for all your employees Our HR staff will handle a plethora of operations including recruitments, payroll, tax administration, and risk and benefits management. Contact SolveHR to get in touch with talented HR professionals for your retail business needs.